Racing Against Diabetes Foundation
Train Like Athletes, Win the Race Against Diabetes with Racing Against Diabetes Foundation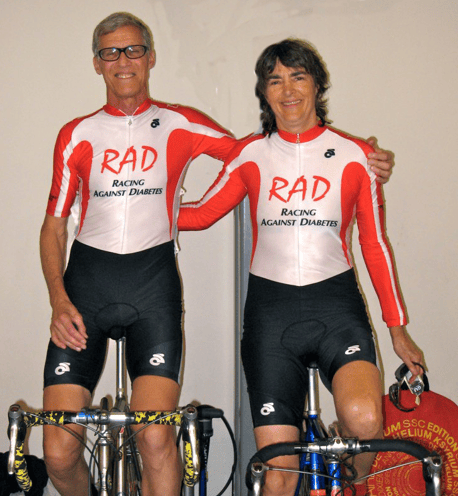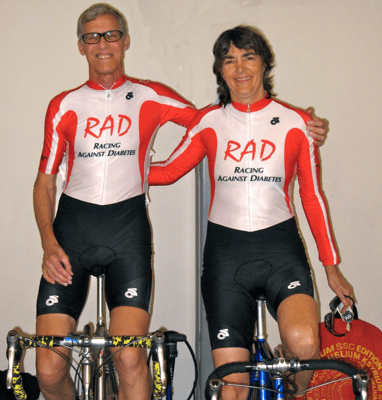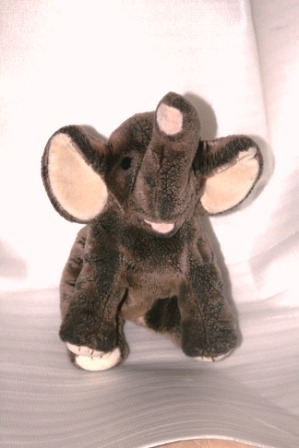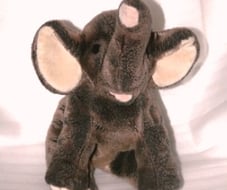 RADF's mission is to prevent the epidemic of diabetes through encouragement to exercise and eat smart!
Exercise and Eat Smart
to prevent diabetes or its complications if you already have it.
Train for the Race Against Diabetes
RADF believes that if we all train like athletes, we can win the race against diabetes. Join us in our mission to prevent and manage diabetes.
Racing Against Diabetes Foundation is a non-profit organization dedicated to preventing and managing diabetes. Our goal is to raise awareness, promote healthy living, and provide resources and support to those affected by diabetes.
Join us in the fight against diabetes. Together we can make a difference.